Miraculously I talked her out of the snow white boots. Don't get me wrong, they were absolutely adorable, but with my 9 year old, they wouldn't stay snow white for very long!
Her face when we met the final clearance rack was priceless. She could buy more than 1 thing!! And my 15% off coupon only added to her joy!
My face when I saw the bill and what we could have paid? Priceless!
4 super cute v-neck tees and a pair of jeans. The jeans came with a rainbow belt (requirement #1) and had more color on the pants themselves (requirement #2).
Total - just under $23
What we could have paid - $130
Now
that
is how you shop!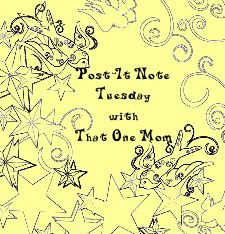 Until next time...
.