Here's my dilemma...
I finally jumped on the Feedburner bandwagon. I realize that not everyone reads a blog the same way. Why not give more options, right?
With the help of some Twitter friends, I finally figured out what I was doing. I signed up, I burned my feeds, and I added the little widget thing to my blogs. It's over on the right if you care to subscribe (hint, hint!!).
Just like a good little blogger should do, I subscribed to my own blogs. And that's when I realized I have failed. I don't like to fail, so you need to try and help a girl out here! Please?!
First off, I can't seem to get the timing right on when posts from this blog are delivered. I keep selecting the time I want and saving, but it doesn't want to work.
But that's not my big issue. The big problem is exactly what is delivered. When I open the email from yours truly I see nothing but the title of the post. I subscribe to a few blogs via email. Of those I notice one of two things. There's a snippet of the post with a clickable to link to read more on the blog itself. Or the entire post is in that email.
What the hell are you people doing that I can't seem to figure out?!?
Please help me fix my blogs?!
And subscribe? No pressure, or course!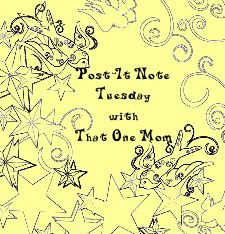 Until next time...
.