Excluding the porn and medications because I try to keep it family friendly over here
Here is a peek at some of the amusing spam comments left by someone or something, along with my input of course!
I would love to have a guest poster! It really is something I have been considering. But it's really hard to get you to do it, Mr. Spambot, because not only are you anonymous, but you're a no-reply!
Um, thanks? But the post you left this on really didn't have anything informative. Just pictures of my kids playing in the snow. Should I be worried now?
Wow! Thanks! You're really starting to inflate my ego! Damn those search engines! I'm sure trying to get your kids to do chores is a highly sought after subject.
Um, what?
Unless you know something that I don't, there aren't any advertisements on my blog. Perhaps you hit the little resize button up there on the top of your browser? I hear
that
may resize things, too!
Again, inflating the ego! I love it! Since anonymous is a no-reply, I'll just let everyone in on my little secret as to how I made my current blog look so damn good. The Cutest Blog on the Block. See their ad up there on the top left? Wait, does clicking that resize browsers? Be careful then!
If spammers weren't so good at inflating my ego, I might turn anonymous comments off!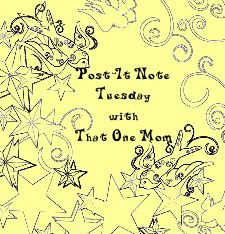 Until next time...
.