Trust me!
I think we bought the last pair in kid size.


And buy your daughter snow pants from the boys department.

Shh... don't tell her that!



And one final tip...

Unless digging snow out of your child's shirt and retucking it in every 10 seconds doesn't bother you. Than by all means, buy the pants.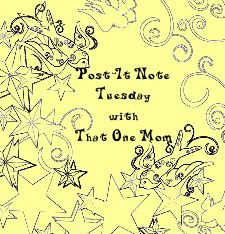 Until next time...
.