This is the grade I give myself.

Why?

I deserve it!

Even if there is a huge slight curve
due to my assignment being very just a tad late

Those pretty striped socks of perfection you see up there ^^^
Are one of my gifts for GG for her birthday.
Her birthday was mid-November.
But they're done and that's what counts. Even if they're slightly off. If you look real close, one foot is bigger than the other. In my defense I had to adjust the pattern for a bigger foot. And this was my first attempt at making socks.
For future reference, buy your kids socks.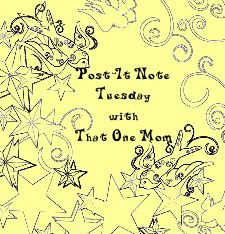 If you want a chance to win one of my crocheted goodies (a teddy bear), go check out
this post
to find out how! All proceeds go towards a family who tragically lost their little boy.
Until next time...
.