We may have looked different, but one fact remained the same. We loved each other.
9 years ago we said "I do".
It was a rainy Thursday as we walked hand in hand into the JP. It was a whirl wind kind of day, as were the following weeks. During the next month we would adjust to living together as newlyweds as we prepared for the arrival of a daughter.
I wouldn't change a thing about that day. Rain on your wedding day is supposed to be good luck and so many good things have happened n the 9 years since.
Happy anniversary honey. I look forward to many more happy years together!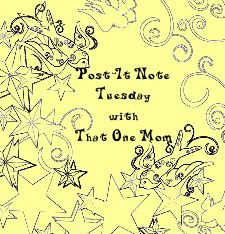 Until next time...
.